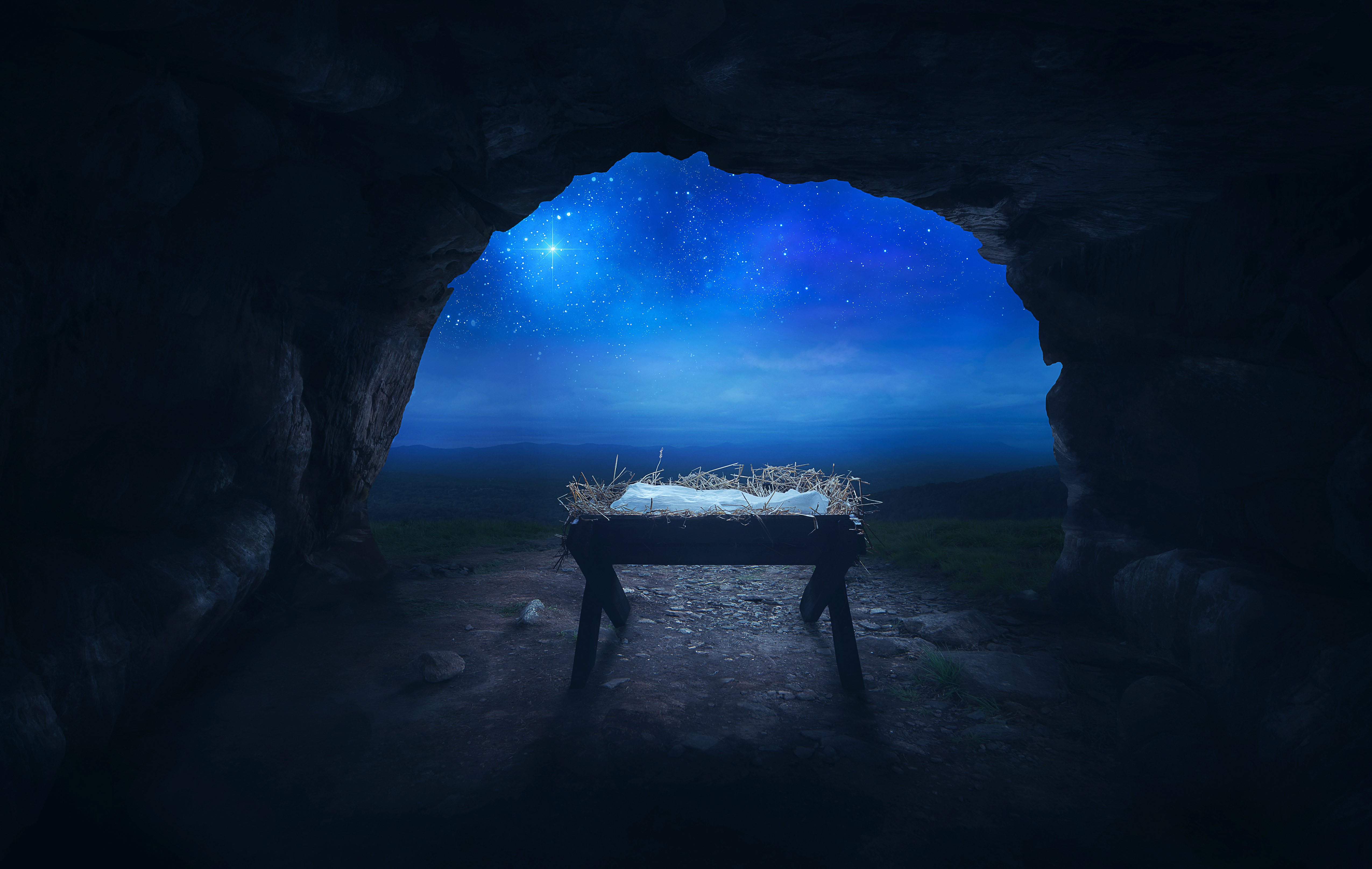 It is important to properly understand what the Bible teaches about the Birth of Christ.  The following is a collection of messages Pastor Bill Klein has given on this topic over the years.
Understanding Peace ~ Christmas 2019
For me to be at peace is for me to be one with Christ; to be united with Him in the midst of whatever my circumstances of life might be.
Download Study Guide | MP3 Audio
More Than a Baby ~ Christmas 2018
Download Study Guide | MP3 Audio
The Method of the Lord's Coming ~ Christmas 2016
Download MP3 Audio
The Predicament of Joseph ~ Christmas 2015
Download MP3 Audio
The Purpose for His Birth ~ Christmas 2014
Download MP3 Audio
Our Misunderstanding of the Birth of Christ ~ Christmas 2013
Download MP3 Audio
The Plan of God to Bring His Son into the World ~ Christmas 2012
Download MP3 Audio
The Birth of Christ from the Perspective of Heaven ~ Christmas 2011
Download Study Guide | MP3 Audio